New Top Bar and Minimap
The top bar now has a reduced footprint on the screen, providing more vision of the terrain around your camera. We've also added features to the top-bar hero portraits, made settings accessible in game, and introduced an optional simplified minimap.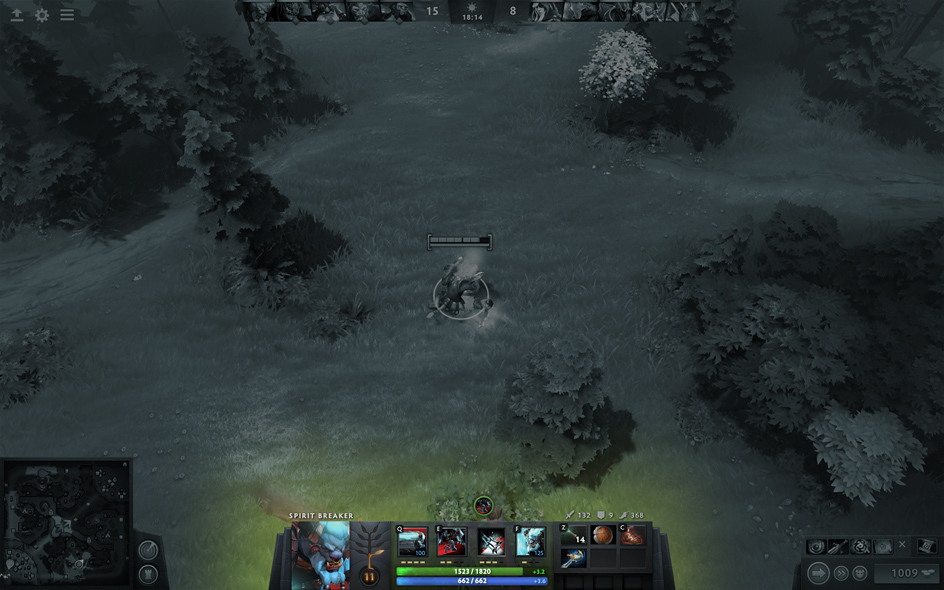 New Hero Control Console
The hero control console has been reworked to reduce its on-screen footprint and allow space for the new Hero Talent interface and Backpack slots. Information on other selected units now appears in a left-aligned pop-out to let you maintain hero control as you gather intel.
New Shop and Courier Controls
Shop through a list of common items for your hero, or flip back to the traditional grid to explore alternatives to the established item builds. Community builds are just a click away if you need some guidance.